About Me
I know what's it's like to struggle with IBS symptoms, to the point of feeling totally defeated, because for many years that was my struggle too. Even though I now enjoy a busy professional life, I know what it's like to wake up and wonder how you'll get through the day, juggling pain and discomfort, and then lie in bed at night feeling totally wiped out worrying how to find the energy to do it all again. For me, things got so bad that IBS was controlling what I did, who I met, my job… everything.
I also know what's it's like to come out the other side – to rediscover freedom and a full life without constantly worrying that my body's going to let me down. I now wake up excited for the future and grateful for every day.
And I want this life for everyone. It's why I do the work I do. When you've had a major breakthrough after years of looking, a breakthrough that can help others too, you have to share it. It was so exciting to discover hypnotherapy. I'm repeatedly inspired by the transformations it can bring to other people. I think I've got the best job in the world because I see people make huge and lasting improvements to their lives.
Before working as a Clinical Hypnotherapist I worked in industry and the media, have raised a family, and bring experience from all of these into my practice.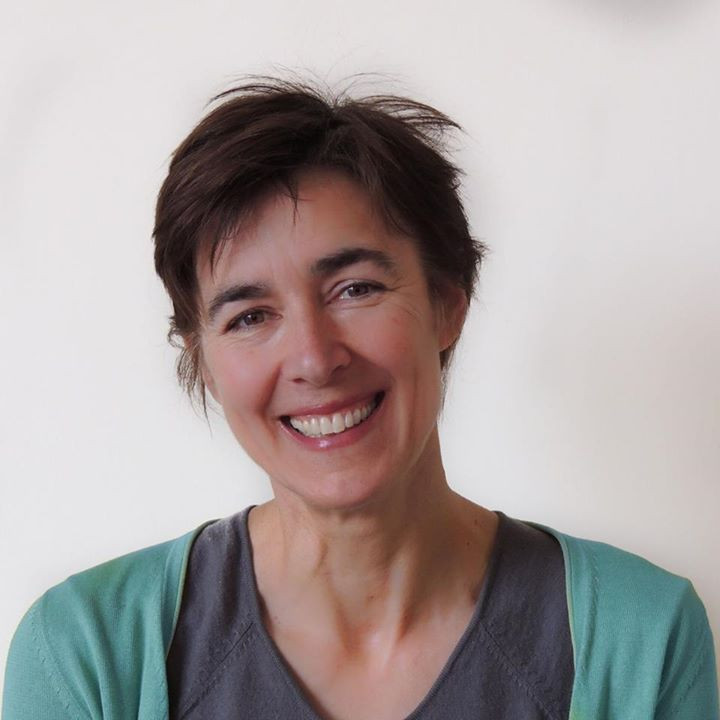 My clinical hypnotherapist qualifications and memberships:
Hypnotherapy Practitioner Diploma (HPD)
Diploma in Clinical Hypnotherapy (DSFH)
BRIEF Therapist: International Certification in Solution Focused Brief Therapy
BA (Hons) Liverpool University
Mentor, trainer and listener for a UK mental health charity
Fully Insured, GDPR compliant, ICO registered and enhanced CRB protected. All information you provide me will be stored securely and confidentially – see my privacy policy.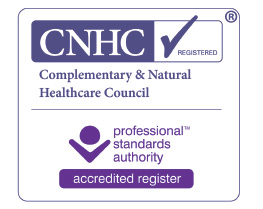 Complementary & Natural Healthcare Council registered
Government endorsed and recognised by the NHS, GMC and private health insurers. A guarantee that my qualifications and practice conform with nationally recognised standard.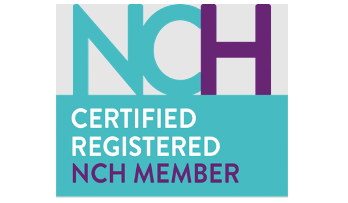 National Council for Hypnotherapy
UK's leading Hypnotherapy Professional Association. All members are fully insured and highly trained. You can choose a hypnotherapist with confidence.
Find out how I can help you
If you are tired of struggling with IBS symptoms and would like to know more about how gut-directed hypnotherapy might help you, please book onto a free 30-min Calm-Your-Gut Consultation, or find out more on the Retrain Your Gut programme page.
---