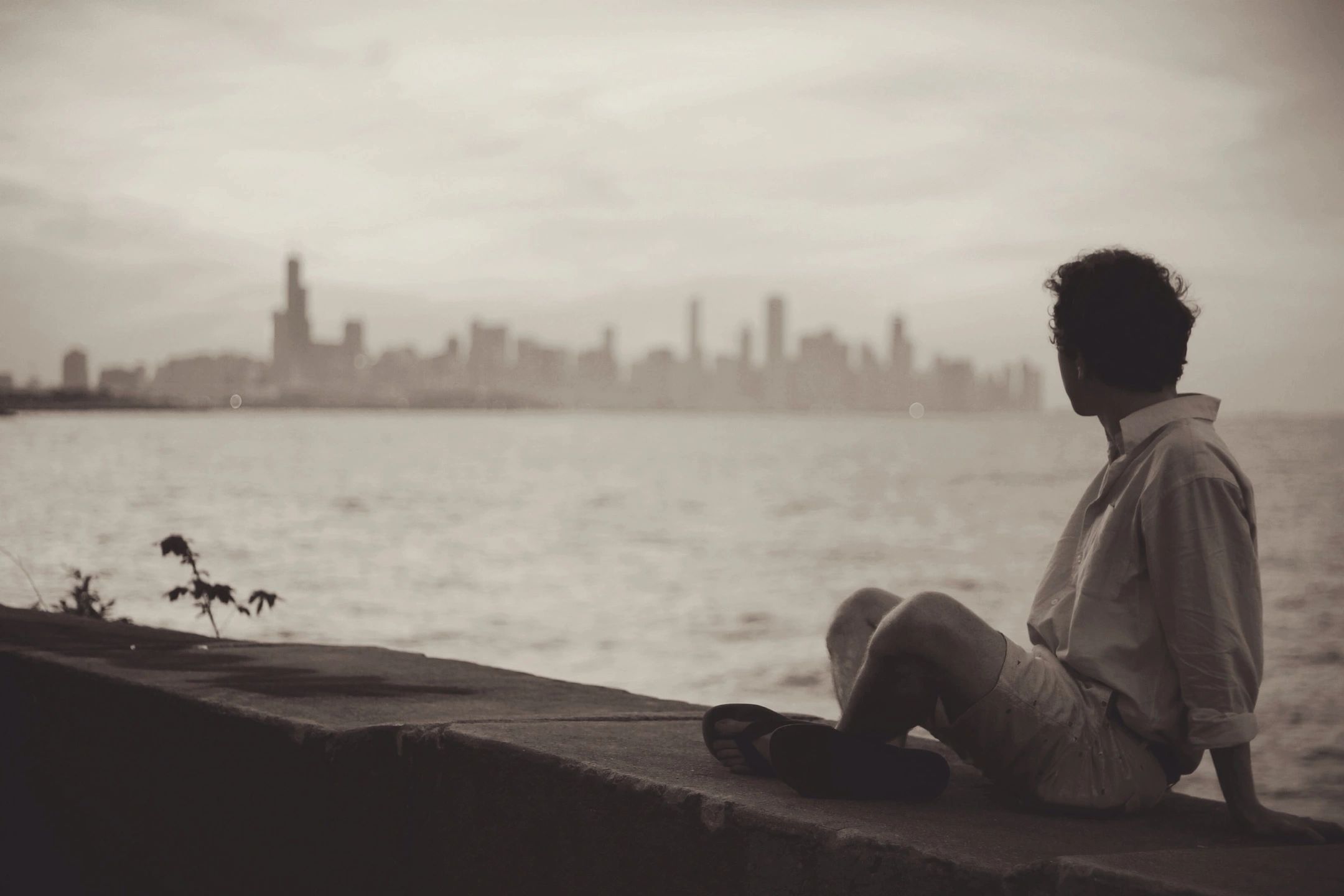 Is Irritable Bowel Syndrome ruling your life?
REDUCE YOUR IBS
IBS can make life miserable. The debilitating, embarrassing symptoms can undermine everything you do.
But IBS isn't something you 'just have to live with'.
I help people minimise their IBS symptoms, take control of their IBS and move forward without their IBS holding them back.
Specialist gut-directed hypnotherapy
Helping you retrain your gut to work better
What helps IBS?
If you suffer from irritable bowel syndrome (IBS) you'll know that medications aren't very effective, and that there's no go-to pill to fix it. You are left to manage as best you can. Perhaps you wonder what trigger foods to avoid, or what causes your IBS to flare-up? Maybe you should exercise more – or less? Just eating and living can become fraught and difficult. It's easy to feel low and demoralised.
But IBS doesn't have to drain the joy out of your life.
Gut-Directed Hypnotherapy for IBS
Gut-directed hypnotherapy is an effective, evidence-based method to help with IBS developed by gastroenterologists and recommended by NICE – the National Institute for Health and Care Excellence in the UK.
Gut-directed hypnotherapy can lead to a 50% reduction in IBS symptoms in 7 out of 10 people.
It's also gentle and drug-free. Research shows that reductions in symptoms can last for at least 5 years. For many people, it's the turning point they've been waiting for.
If you would like to find out more about how gut-directed hypnotherapy might help you please book a 30-min Calm-Your-Gut Consultation (free of charge), via the link below.
Results cannot be guaranteed and vary by person. Please seek a medical diagnosis for your gut condition from your doctor before having gut-directed hypnotherapy.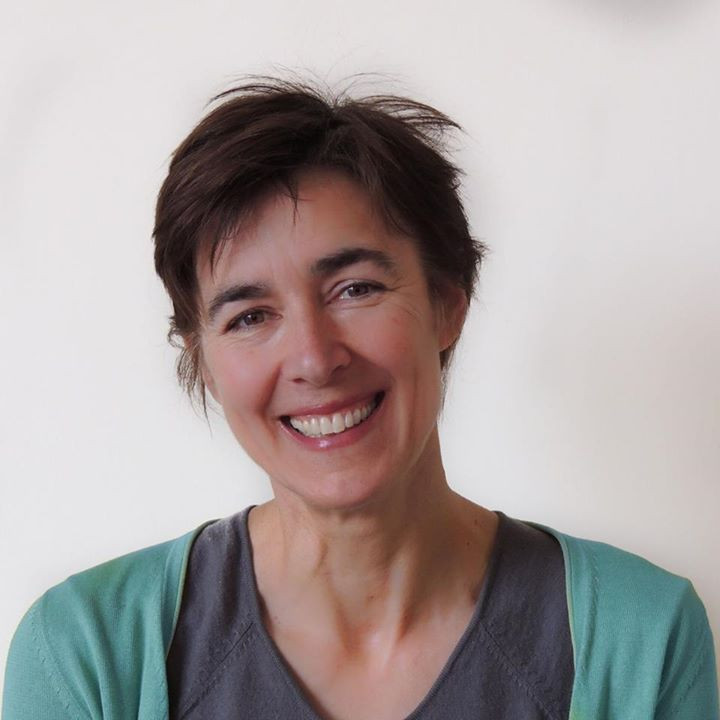 "A friend suggested hypnotherapy to me. I have tried so many things over the years with some small improvements but I was really shocked at what a difference it made. I had no idea my thinking could affect my IBS. It's brilliant!
Gut-Based Hypnotherapy:
An evidence-based technique that works.
How can gut-directed hypnotherapy, a psychological treatment that works with the mind, help to reduce the physical symptoms of IBS?
Gut-directed hypnotherapy is a well-researched and proven method, but it can come as a surprise that a mind-based technique can help a physical problem like IBS. To explain: our thoughts induce physical sensations in our body. Feel nervous and your shoulder muscles might tighten, or you get butterflies in your stomach. We smile when we're happy. In gut-directed hypnotherapy we use this direct link between thoughts and how those thoughts affect your guts as a lever to change your IBS.
Are you saying my IBS symptoms are all in my head?
Definitely not, IBS symptoms are very real. Your brain runs your guts: there is a constant conversation between the brain and the gut. Mostly, the brain does a great job but, with IBS, it's getting it wrong and the gut conversation is all about IBS. This means, in practice, a poorly functioning digestive system and unpleasant IBS symptoms.
With gut-directed hypnotherapy we interrupt the IBS conversation and with directive thought guide the IBS gut to work more normally.
Which IBS symptoms respond to gut-directed hypnotherapy?
The approach targets both individual symptoms and your IBS as a whole. Its effects are holistic reducing ALL IBS symptoms, including pain, bloating, constipation (IBS-C), diarrhoea (IBS-D), cramping, fatigue, back pain, anxiety and low mood.
The approach used in gut-directed hypnotherapy has been shown to be effective for other gut conditions, including inflammatory bowel disease symptoms (IBD), non-cardiac chest pain, functional dyspepsia, and IBS-related SIBO and IMO.
How many sessions are needed?
Medical research projects typically base their findings on a course of six gut-directed hypnotherapy sessions but, for individuals, the effectiveness of the process can be assessed on a session by session basis.
Next Steps…
If you'd like to know how gut-directed hypnotherapy might help your IBS, or other functional digestive problem, please book onto a free 30-min zoom Calm-Your-Gut consultation. This session does not include any hypnotherapy.
If you would like to start hypnotherapy immediately please book a gut-directed or single hypnotherapy session. Sessions are over zoom, or in-person in Bristol, England.
Calm-your-gut Consultation
30-min Calm Your Gut Consultation on zoom.
Gut-directed hypnotherapy
Please book here for gut-directed hypnotherapy sessions ( 1 hour
Hypnotherapy for anxiety, phobias and other issues
Please book here for a 1-hour hypnotherapy appointment
"Honestly, I really didn't know what to expect. I thought that it wouldn't work for me because it didn't include taking medication or a physical change of sorts. Something I found really helpful was the meditations that Antonia recorded which I could load onto my phone and play through headphones whenever I wanted. I couldn't fault a thing. I wish the time went slower! Without sounding like a cliché, it honestly has changed my life. I've learnt tools which have been transferable to other anxieties and I've learnt the power of my own mind and thoughts."
To learn more …
What is Irritable Bowel Syndrome?
What is IBS and its symptoms? How does an IBS gut differ from a normal gut?
What is Clinical Hypnosis?
Change how your brain and gut communicate, reduce your IBS symptoms, and make those changes stick.
More on Gut-Directed Hypnotherapy
More on gut-directed hypnotherapy
FAQs on gut-directed hypnotherapy
and the latest medical research supporting evidence
---